Organize your own trip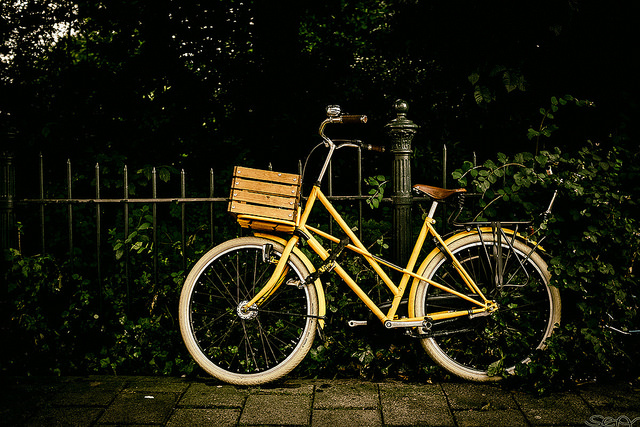 We are specialists in tailormade trips for Latin America. We work with question lists, interviews by tel / Skype / Whatsapp, listen to all travel wishes and try to realize always a best fit itinery for each individual request.
When you prefer to travel independently and enjoy planning your own trip this can be part of a tailormade travel and we also might assist you. It can be lots of fun and satisfying to do the main part of the research and trip planning yourself long before you start traveling. As long as you have enough time and patience to do the research at home first of course.
In case you like to create your own independent travel but still wish to make use of the expertise of travel specialists in order to move forward with your plans: we may offer travel consults for a fee based on the hrs estimated. For a quick start a payment can be made by using Paypal, with its benefits and buyer protection.
When it turns out in a later stage that you prefer to have your trip to be booked with us we will first check all the trip details, evt adapt the trip design, make a quote and discount the hours already paid with the quotation. All tailor made.Travel consult to build your own trip
Gallery